i will do Digital Marketing Management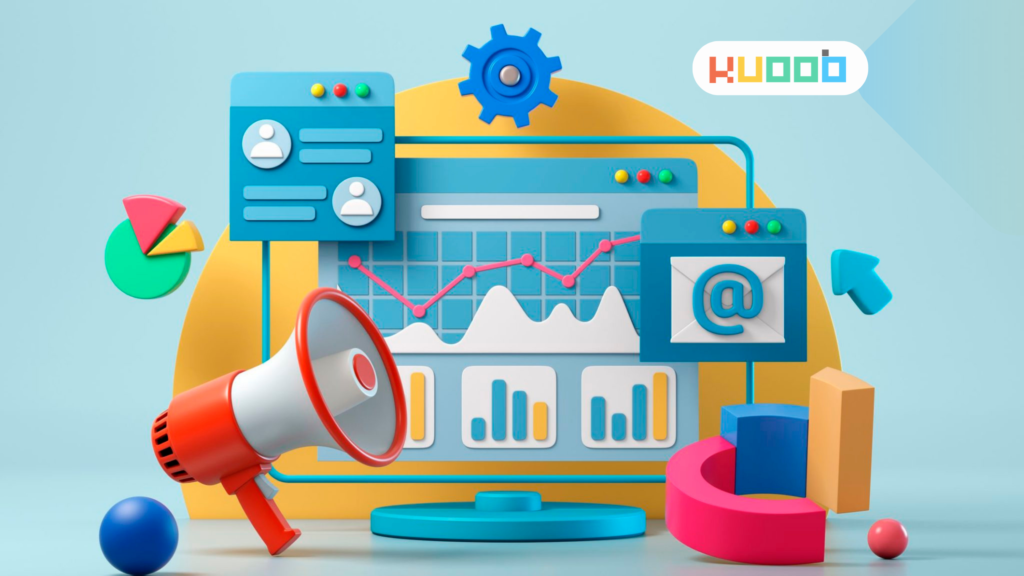 Delivery Time: Up to 24 hours
Service Includes: Ongoing Support
Hi everyone, I am Vineet, Presently i am working as a Digital Marketing Executive at NextUpgrad Web Solutions. I have 1.5+ year experience in Digital Marketing and in SEO field.
My area of expertise : Complete SEO ( Onpage ,Offpage and Relation link building) , Growth Strategy and Social Media Management (SMO & SMM) ,Email Campaign Design & Lead generator, Google & Linkedin Ads, Google Analytics And Google Search Console & WordPress .
Niche – Travel, SaaS, Edtech, IT Service.