Shaunna Kennedy
Animation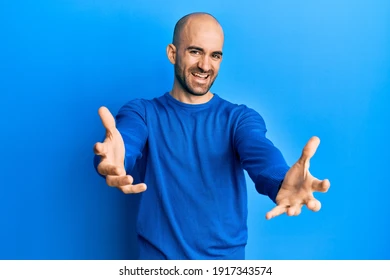 Joe Martin
Branding
Shaunna Nedy
Illustration
Jon Noe
Product Design
Kumar Suna
Typography
MR Kennedy
Web Design
Jhon Deff
WordPress
Top Categories
Explore the most popular service categories.
Featured Services
A few high-quality services handpicked by our staff.
Freelancer?
You get your full amount
Zero commission fees – keep all of your earnings!
Unrestricted communication with your clients
Get paid right away – no waiting period for your profits!
Multiple withdrawal options
Commission deducted from your earnings
Limited communication with clients
Delayed access to profits
Fewer withdrawal options
Determine your expected monthly income
What is your expected monthly income?
Without Kuoob
$1000/month
How much will your income be annually?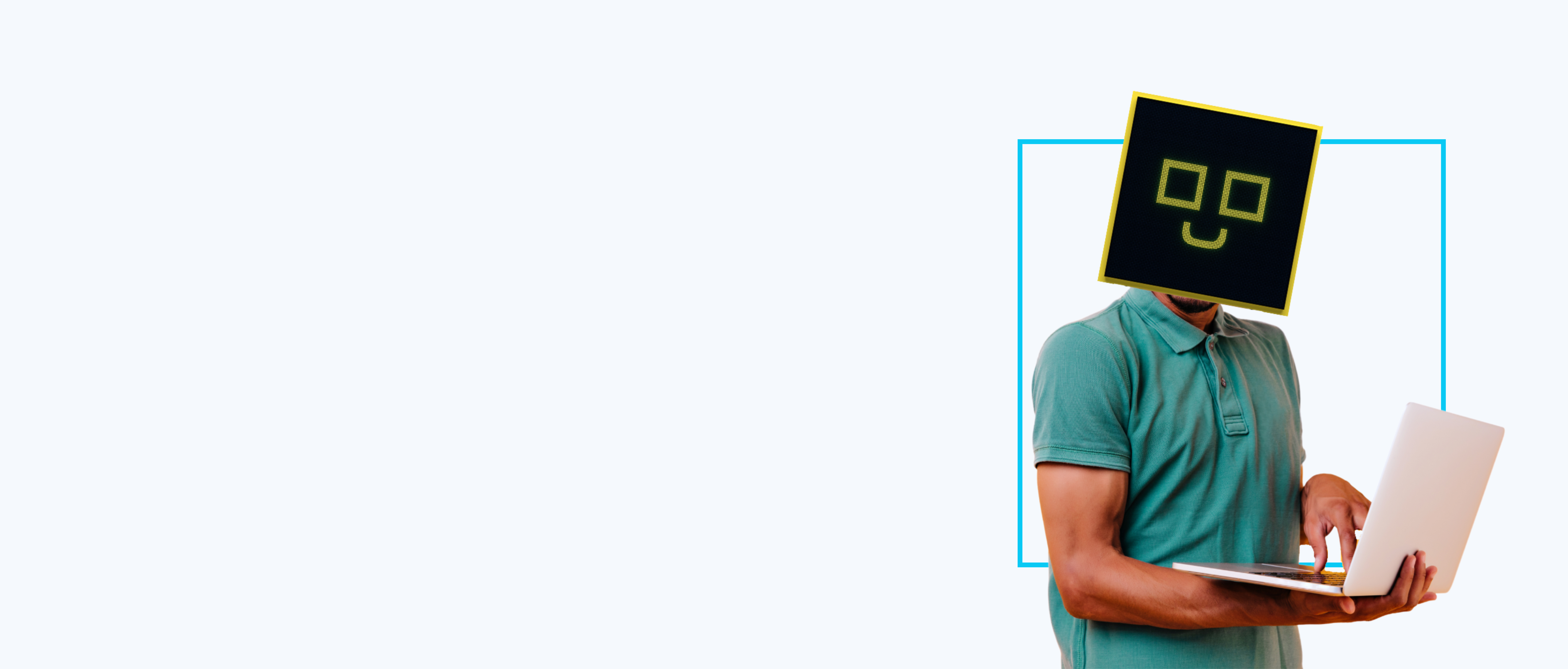 Compare Reviews
Check verified reviews made by paying customers.
Get Started
Search services or register as a freelancer.
I need a task done
Our Freelancers span Every Skill You Need.
Kuoob is your Best Option.
I am a freelancer
None of that commission nonsense..
Be a Kuoober Now.