I will do all kind of reputation management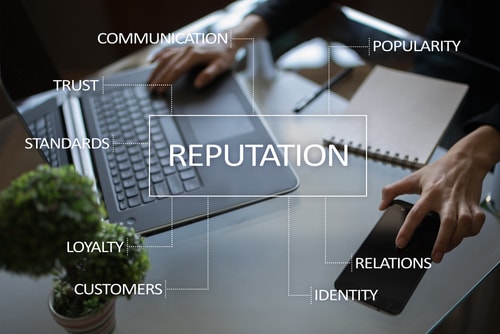 Delivery Time: Up to 2 weeks
Service Includes: Ongoing Support
This Gig Include 14 days of reputation Management On google
We will provide all kind of Business reputation management (day-monthly basis).
This is the most lowest price we offer our client.
We offer:
All kind of Business management and reputation
Google App Branding,
Search Engines,
Instagram Marketing ,
Project Management ,
Consultation and Many more…
Remote Marketing Team That Integrates With Your Company and Becomes a Part.