Do Product ANIMATION for you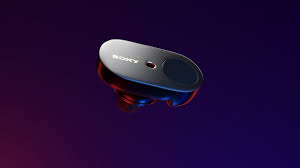 Delivery Time: Up to 2 weeks
Service Includes: Commercial License, Multiple Revisions
Please do not place an order before discussing the order specifics. You may contact me for any help. Always available.
Hi, I am a professional 3D visual artist with years of experience in 3D product animation, 3D product design and 3D product modeling. If you have an idea that you want to bring to reality from scratch, you're at the right place. I can create various types of 3D animations that include:
Product Commercials
Short Video Ads
Amazon Product Display Animations
3D Product Animation
Game ready 3D models
I have tons of experience in making animations for clients and guiding them through their journey to a successful marketing strategy. I can create perfect animations such that the final result is very engaging to the general audience. I absolutely guarantee very high quality and detailed work.
Here is a list of general services that I provide:
Photorealistic Renders.
3D Product Modeling and Renders
3D Product Animation
Product Mockups
3D Animation Video
Product Design
Cheers, looking forward towards a great start.