I will design wix website and redesign a business wix website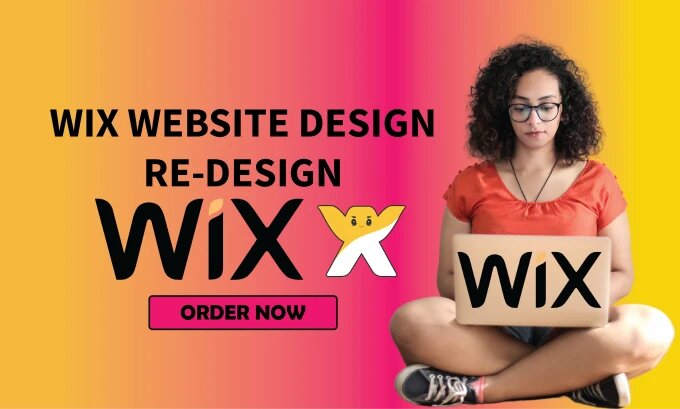 Delivery Time: Up to 3 days
Service Includes: Commercial License
Hi, I'm Fizay. WELCOME TO MY GIG.
Are you looking for a stunning website or a Wix expert?
Or you want to redesign or customize your Wix website or WordPress site.
I got it all covered! Contact me without hesitation.
I will make the site responsive and mobile optimized the Wix site.
In this Gig. I provide 3 packages
1-Silver Package
2-Gold Package
3-Diamond Package
In my SILVER PACKAGE. you will get Wix Homepage Design/ Re-design + Mobile Responsive + Basic SEO ( 180$)
In my GOLD PACKAGE. you will get Wix Design/ Re-design upto 5 Pages/ Mobile Responsive+ Basic SEO + 10 Products. (400$)
In my DIAMOND PACKAGE. you will get Wix design up to 10 pages/ Mobile Responsive/ E-commerce + 20 Products. (500$)
Feel Free to contact me if you have any queries or to place an order. Further, you can also make a custom order according to your requirement.
Thank You
Regards
PLEASE CONTACT BEFORE YOU ORDER